GOOGLE - DOODLE FOR GOOGLE (D4G)
D4G is stylized from Doodle for Google. This annual contest is organized in many different countries by Google, so that children are encouraged to create "My dream" by attending the design contest for Google's logo through their dream picture. 
In November 2014, 2EFFECT is honored along with Google to hold a press conference launching the D4G contest with the theme "My dream". In order to appeal and encourage children to interpret their artistic creativity with unique Doodle ideas, encourage them to constantly dream and pursue. The press conference took place with the participation of Department of Education & training at HCMC.
Gallery room with Doodle pictures of children from many countries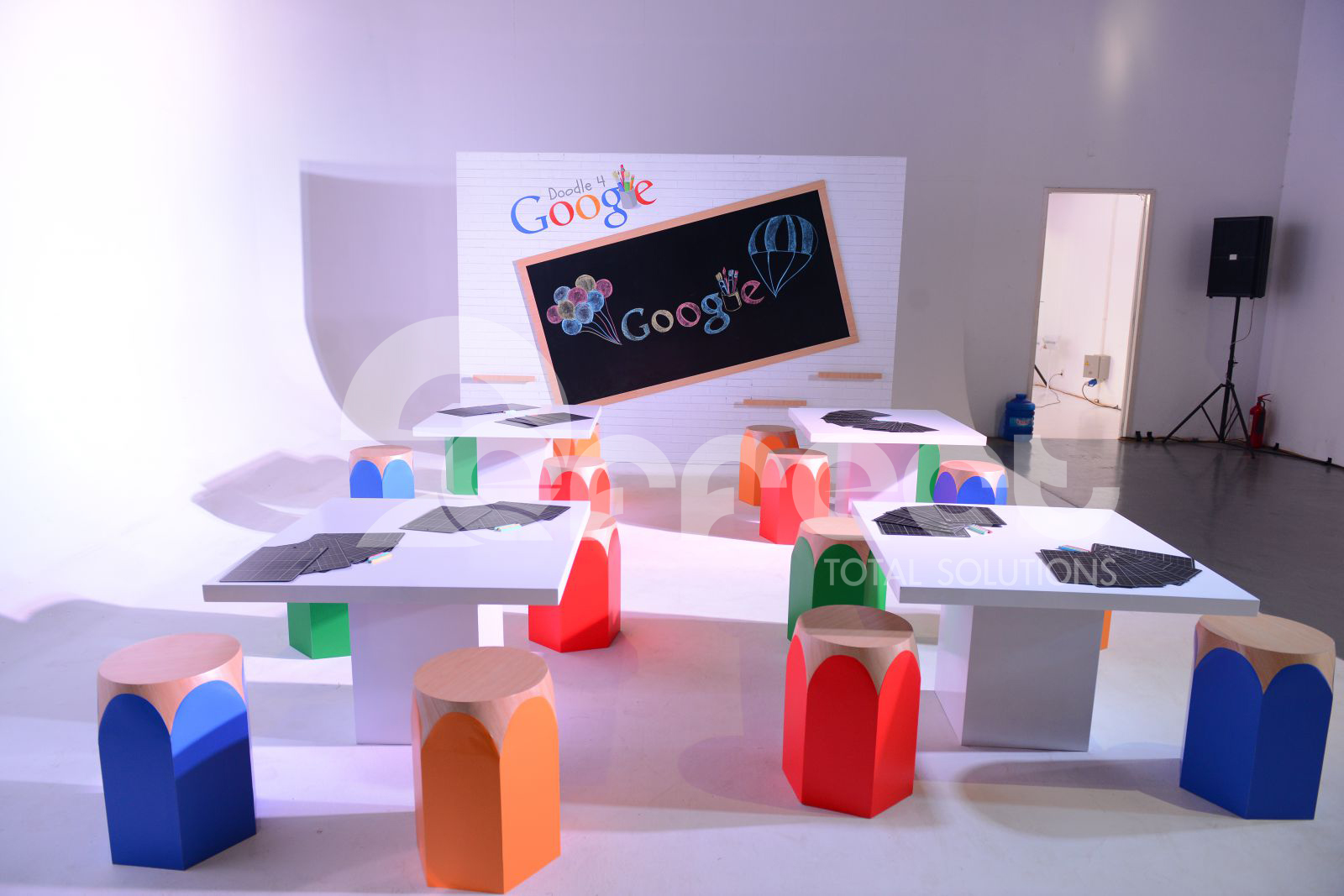 Creative room was designed by 2EFFECT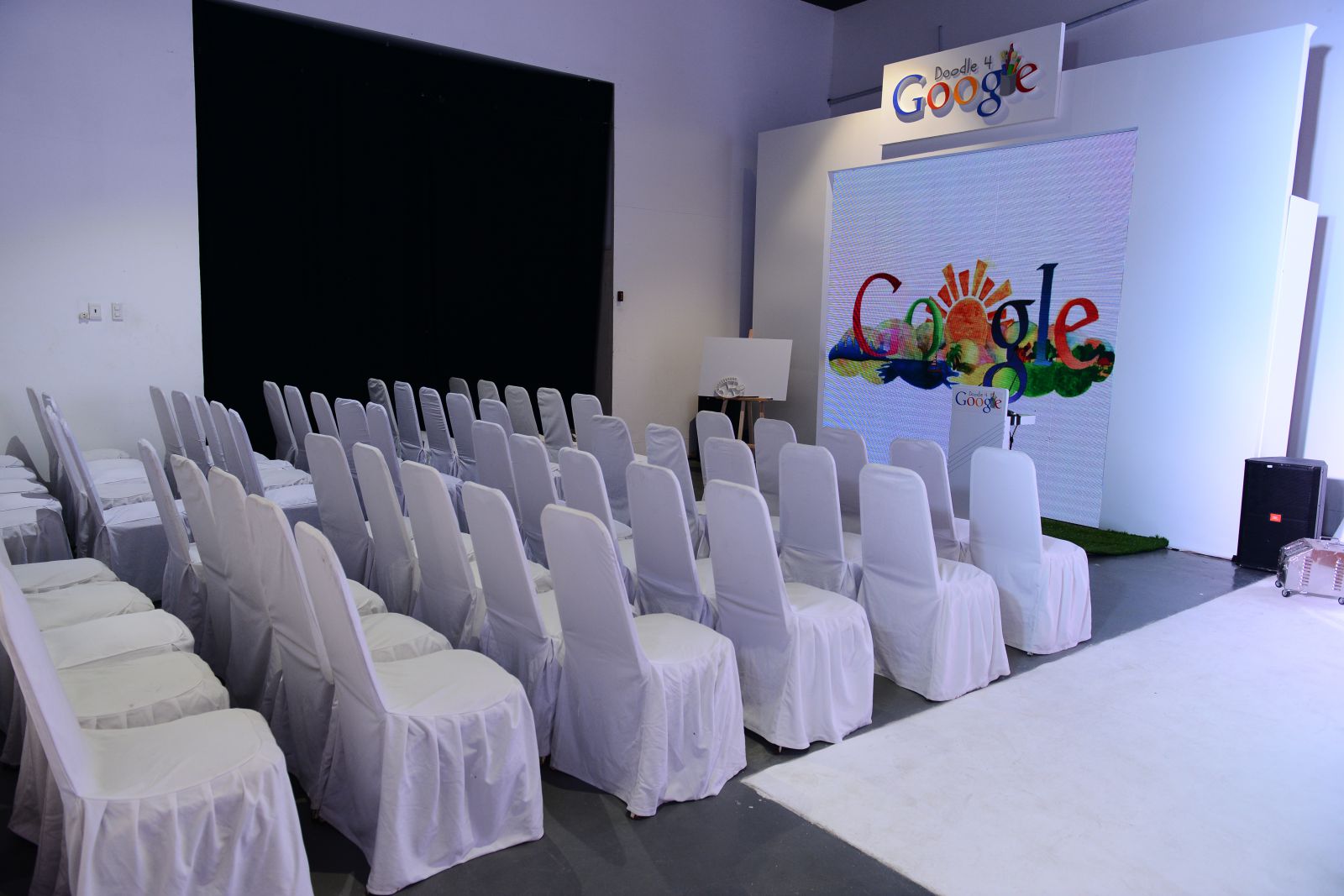 The press conference area was prepared by 2EFFECT team to launch the "Doodle 4 Google"
MC opened the press conference "Doodle 4 Google"
Ms. Sophia Tran - Director of Marketing at Vietnam market, belongs to Google Asia Pacific - announce for the competition.
Three judges of the contest
The judge tried to create their own doodle by their style