NUSKIN VIETNAM GRAND OPENING
One of the MLM's top 10 brands in the world is Nuskin. In February 2013, the official launch of NUSKIN cosmetic brand in Vietnam took place in SECC Conference Center in District 7.
For this project, 2EFFECT is really grateful and proud because this is a project with challenges time and high demands on quality from production to set up. The event will be started right after TET's holiday, so the preparation time for the design, production, construction and the set up…..  must be done within 2 weeks. While everyone was in the mood for enjoying TET holidays, our team whom living with passionate and professional working spirit, we only spent 3 days for staying with family and back to work immediately to prepare for the project. 
In response to the passion and dedication to the profession, the event was successful beyond client's expectation. It could be said this is really one of the big proud of 2Effect.
After this project, 2EFFECT is pleased to become marketing strategic partner for Nuskin not only for this launching event but also for other marketing activities during the next 2 years.
The Grand Opening was organized at SECC with more than 3500 attendants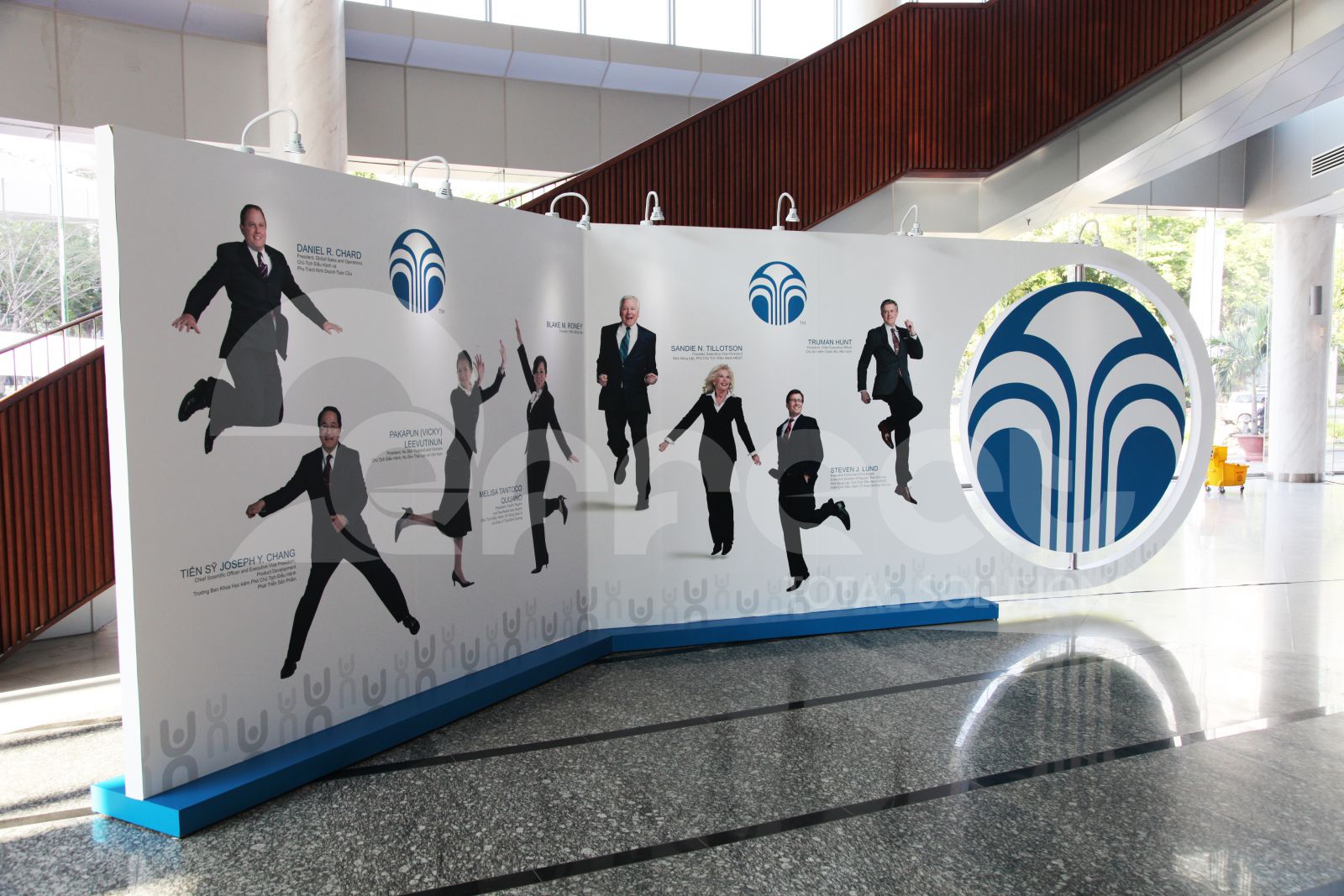 Welcome area were well-prepared with many corners displaying Nuskin products for guests visit
Whole view of event area
Guest checked-in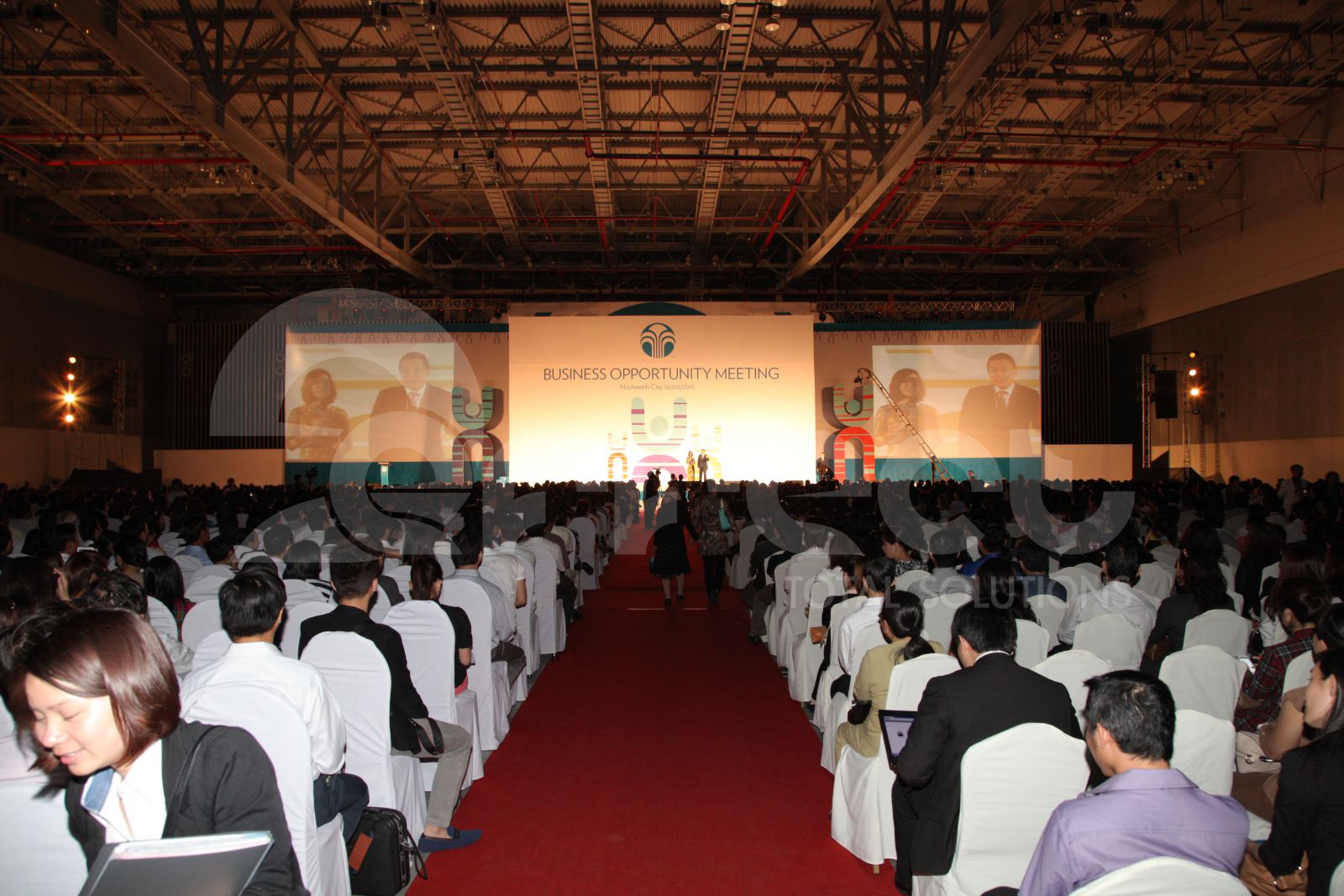 The event was organized whole day, with the Business Opportunity Meeting in the morning while the afternoon is the Grand Opening
The representative of Nuskin give a speech for the Grand Opening
Special performance for introducing new Nuskin's product - G3
Celebrate excellent distributors
Representative of Nuskin Group in Vietnam support for children's heart funds
BOD & VIPs took memorable photos