SCTV9 - CONNECTING TO THE VISION
SCTV is the leading multimedia and telecommunications service provider in Vietnam, SCTV9 is among of SCTV channels which focused on developing to become the leading Asian Movie Channel - specialize in many special and feature films, especially the famous movies of TVB Hong Kong.
In order to create a strong and long-term relationship between the two channels, SCTV regularly organizes the annual "Vision Connection" event so that TVB's actors can interact with fans in Vietnam. And in April 2017, 2EFFECT was honored to accompany SCTV to organize the "VISION CONNECTION 2017" event in Ho Chi Minh City with the presence of TVB artists: Actor Huynh Hao Nhien, Beauty Queen Hong Kong Tran Khai Lam and Actress Huynh Tri Van.
2EFFECT succeeded in organizing this event from the reception at Tan Son Nhat International Airport, till holding a press conference and interact with the fans at GEM Center & also organized a mini-event for their sharing experiences with students at the Theatre & Cinema University.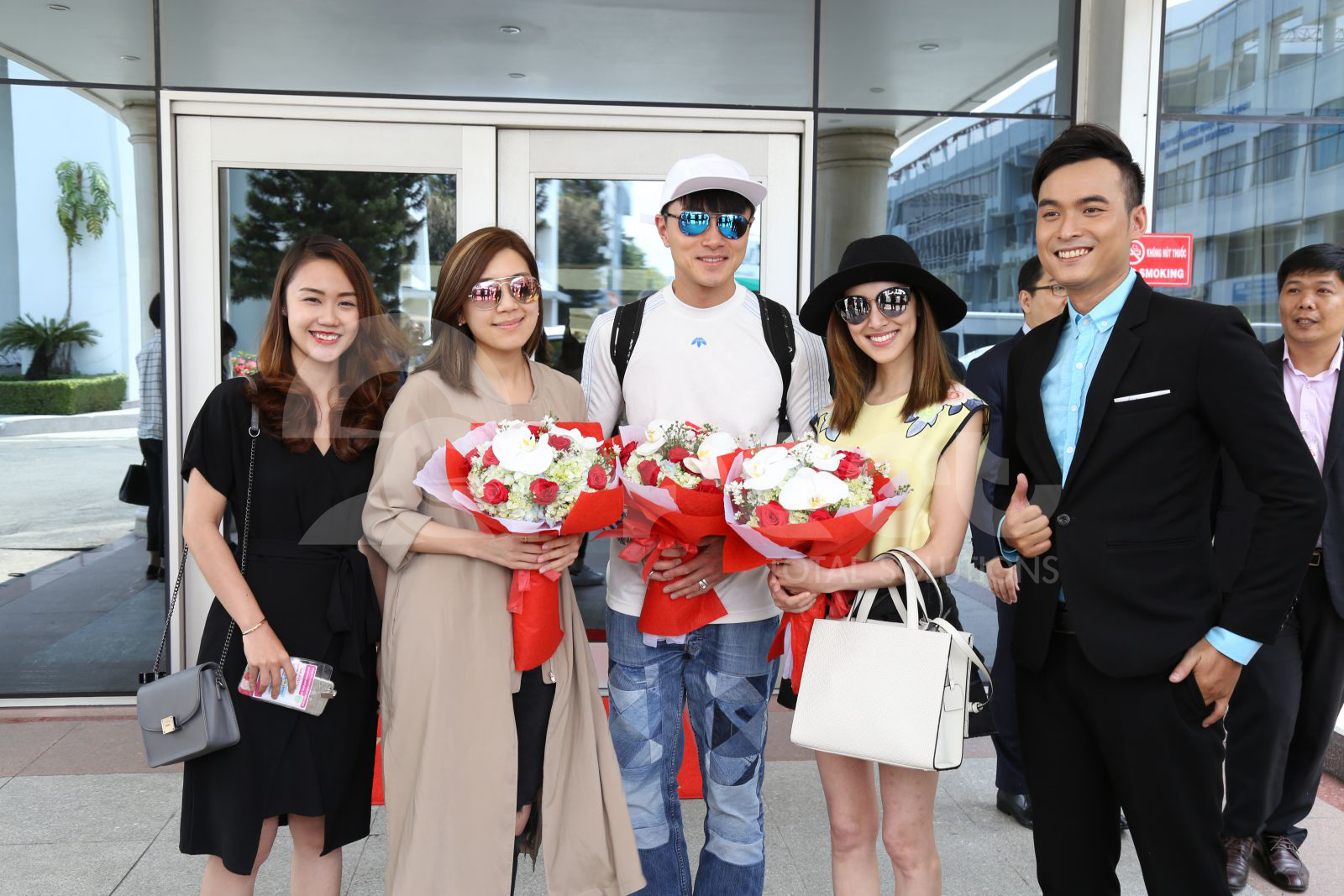 Welcomed 3 artists from the airport
Fans were waiting to meet their favorite artists 
3 friendly stars took photos with fans 
Grace Chan, Mandy Wong & Raymond Wong joined in the press-con with the media at GEM Center.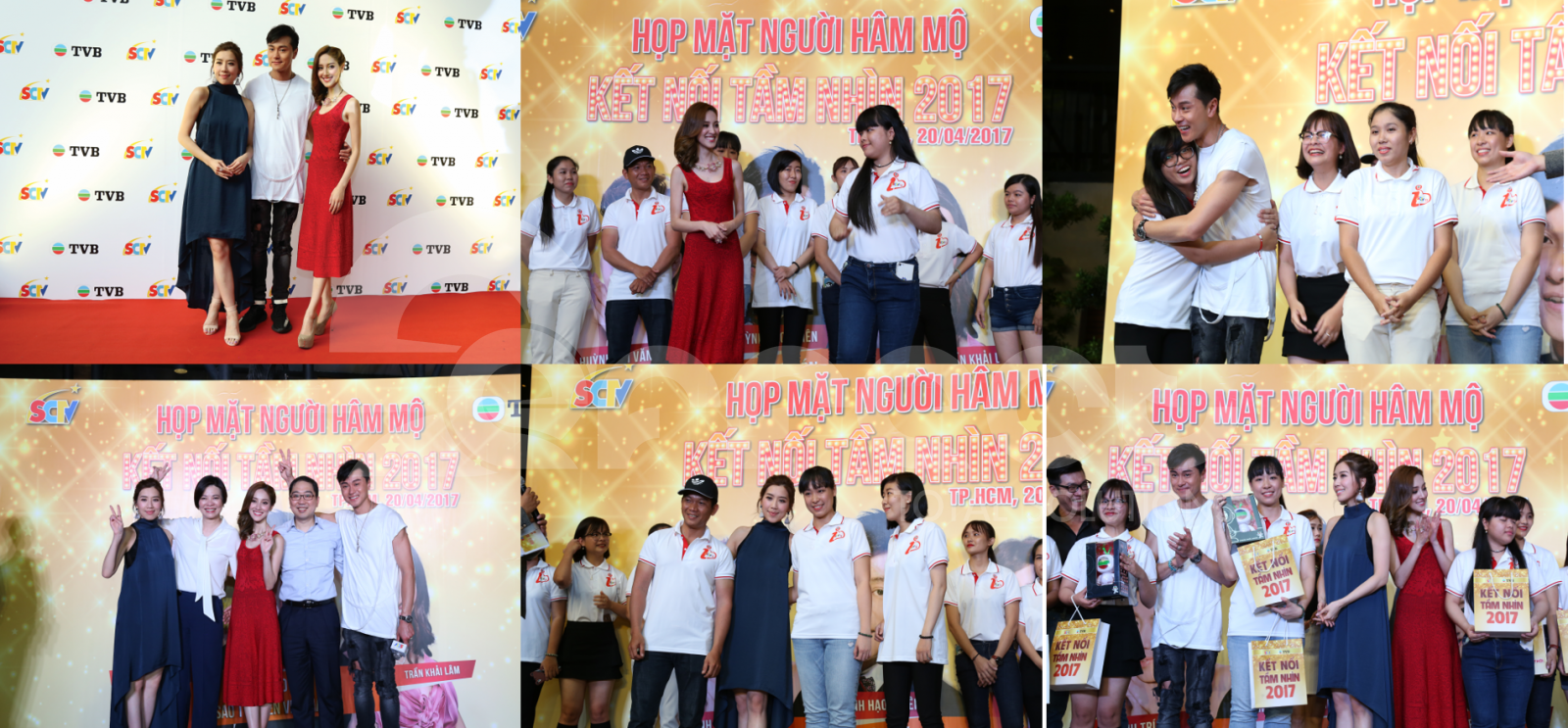 Beside the press-con, 2EFFECT also held the fan-meeting at GEM Center & Academy of theatre and cinema university. At the fan-meeting, Grace Chan, Mandy & Raymond shared their experiences with fans