SENGROUP - LAUNCHING EVENT 
"DUC TRI TIN"  is a real estate corporation formed in 2015 with the mission of bringing in the fire of the will to conquer all difficulties. In 2019, officially changed the brand name to "SENGROUP" with the desire to bring good values ​​to partners and customers.
2EFFECT is honored to organize a "Customer appreciation ceremony and officially launch the new brand name - SENGROUP" in the last in April 2019, with the participation of 300 partners as well as potential customers of SENGROUP. The event took place in Intercontinental hotel with a cozy and elegant atmosphere. Besides, there are also presence of oversea famous artists such as diva Tuan Ngoc, Elvis Phuong, singer-musician Duc Huy and Uyen Linh.
Lotus flower were created with the view of mini resort at photo corner in order to make guest experience with the atmosphere of Sengroup projects. 
The concept of Lotus flower not only delivered at the welcome area only but also appeared in every corner of the event, such as: lotus flower for reception area, outfit with lotus image for welcome PG/music band... to lotus flower for dinning table as well as production on main stage.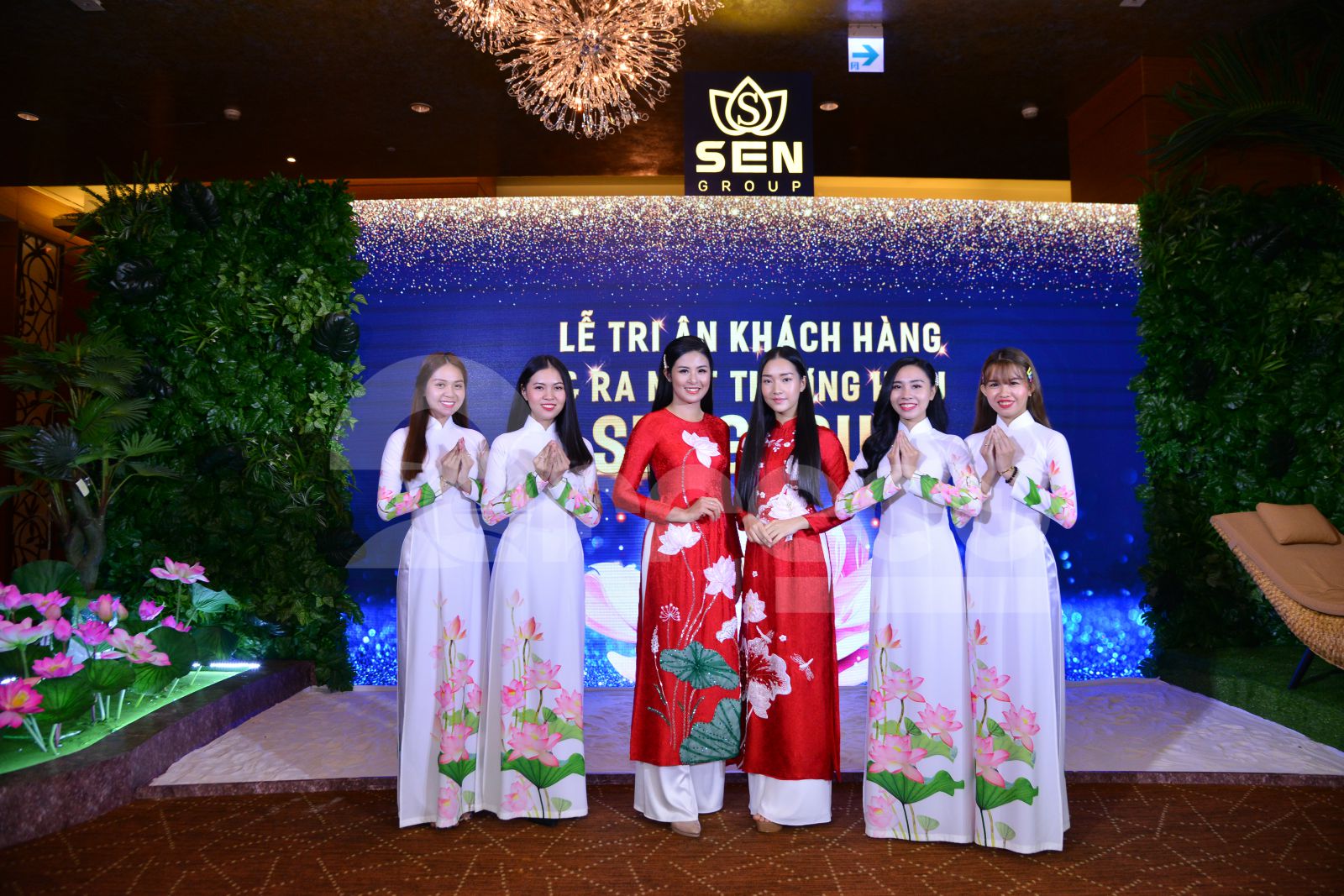 Opening performance - Lotus Dance "Hương sắc ngàn năm"
 Key moment for unveil the new logo of SENGROUP by Mapping technical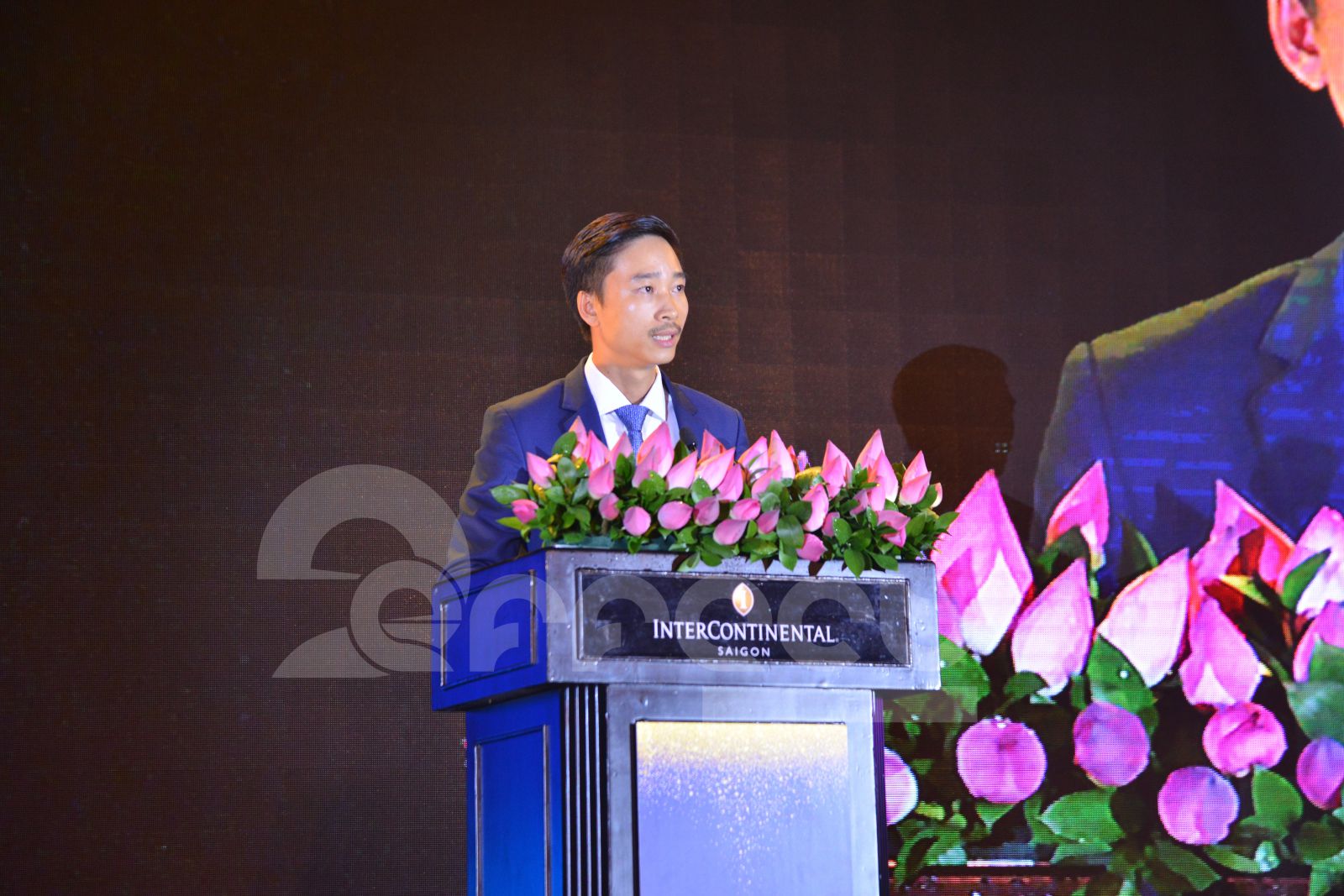 President of SENGROUP give a speech
Toasting Ceremony
The event was more exciting with the appear & performance by famous singers: singer-musician Duc Huy, Uyen Linh, diva Tuan Ngoc and Elvis Phuong.