"TẾT SUM VẦY" 2020 WITH ACECOOK
Even we had to prepare from the very early morning, exciting energy still appears in our team.
Many students, volunteers were waiting to receive breakfast from us.
In order to be able to serve these hot & delicious noodle cups to students before departure time, our team had always busy preparing & serving.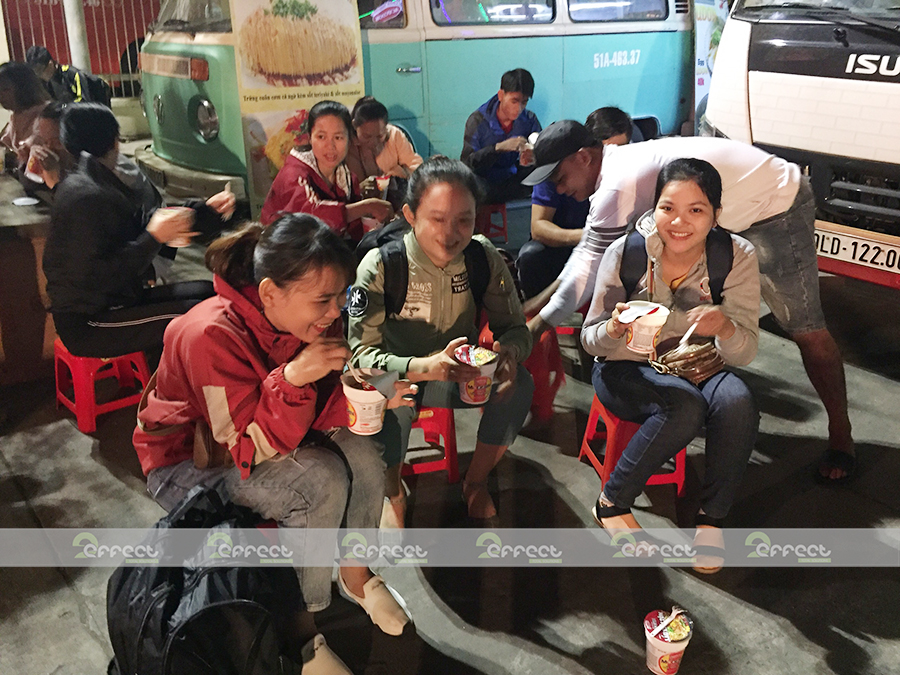 And look at these happy smiles. This is our happiness when we can be a part with ACECOOK Vietnam to join in this meaningful program.